I love working with companies and people to design software and applications, mobile apps and websites that simply make sense for the business and end user. Whether it's a startup or established fortune 10 company, I enjoy the different challenges each bring. 
My goal is to create designs, which are easy for users of all ages to easily adapt, creating a beautiful user experience.
After 3 years of consulting as an IT Business Analyst, I learned much about companies, how they operate, what makes them tick and not sleep at night. I saw and dealt with the frustration they had while using applications that were poorly designed around the user. 
Now, I am applying my business, user, and consulting knowledge to my UI/UX design profession.

I am skilled in Sketch App, InvisionApp, UX Pin; Adobe: Photoshop, Illustrator, Experience Design, and  Premiere Pro. I am familiar with CSS, HTML and some jQuery.
and outside of my UI/UX design profession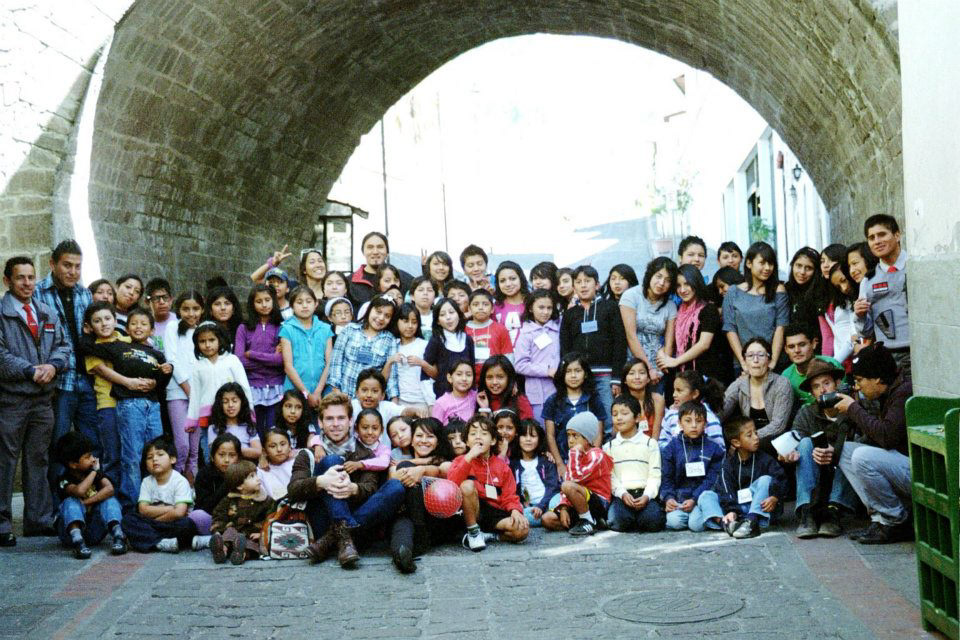 I'm absolutely passionate about traveling. I volunteer, shoot and edit photography and videography on my travel adventures; read books on design, typography, film, lean thinking, psychology, and science. *Some of my photography is shown under

Projects

titled

Collection of My Photos

.
I love to mountain bike, dirt bike, surf, attend concerts, skateboard and hang with family and friends. 
Oh, and I started

my company Kowaala

- web, software and mobile app design company. Kowaala is growing rapidly and I couldn't be more pleased! The website is up just yet, but I'll put a link here once it's live.
Everyday, I challenge myself. To always be the best that I can possibly be. To reach my goals and inspire myself to reach for more. I encourage you, your family and friends to do the same. We only live once, so live it to the fullest. Try to make a positive difference for you, others and the world. Don't be scared. Go for it. See what you'll accomplish.
As D.H. Lawrence once said: 
"When one jumps over the edge, one is bound to land somewhere."