Objective: 
Create a landing page website to inform prospects and investors about LogixBoard and their software to entice the user to contact LogixBoard. LogixBoard did not want to show the software's visual design, so content and iconography was key. 
Solution:
I worked with LogixBoard on the content, making sure all of the industry main pain points were mentioned and how the software would resolve them. I created a story and crafted a video loop from HD Shutterstock videos linking LogixBoard with freight forwarders and shippers.
The website is live at
www.LogixBoard.com
and has been expanded since the landing page was initially launched. The software is shown slightly, but most images are blurred for security purposes. Once the software has launched sometime in the beginning of 2018, I'll revamp the site again.
The feedback I've received from LogixBoard, their clients and network has been outstanding! I continue to do more projects for them and within their network.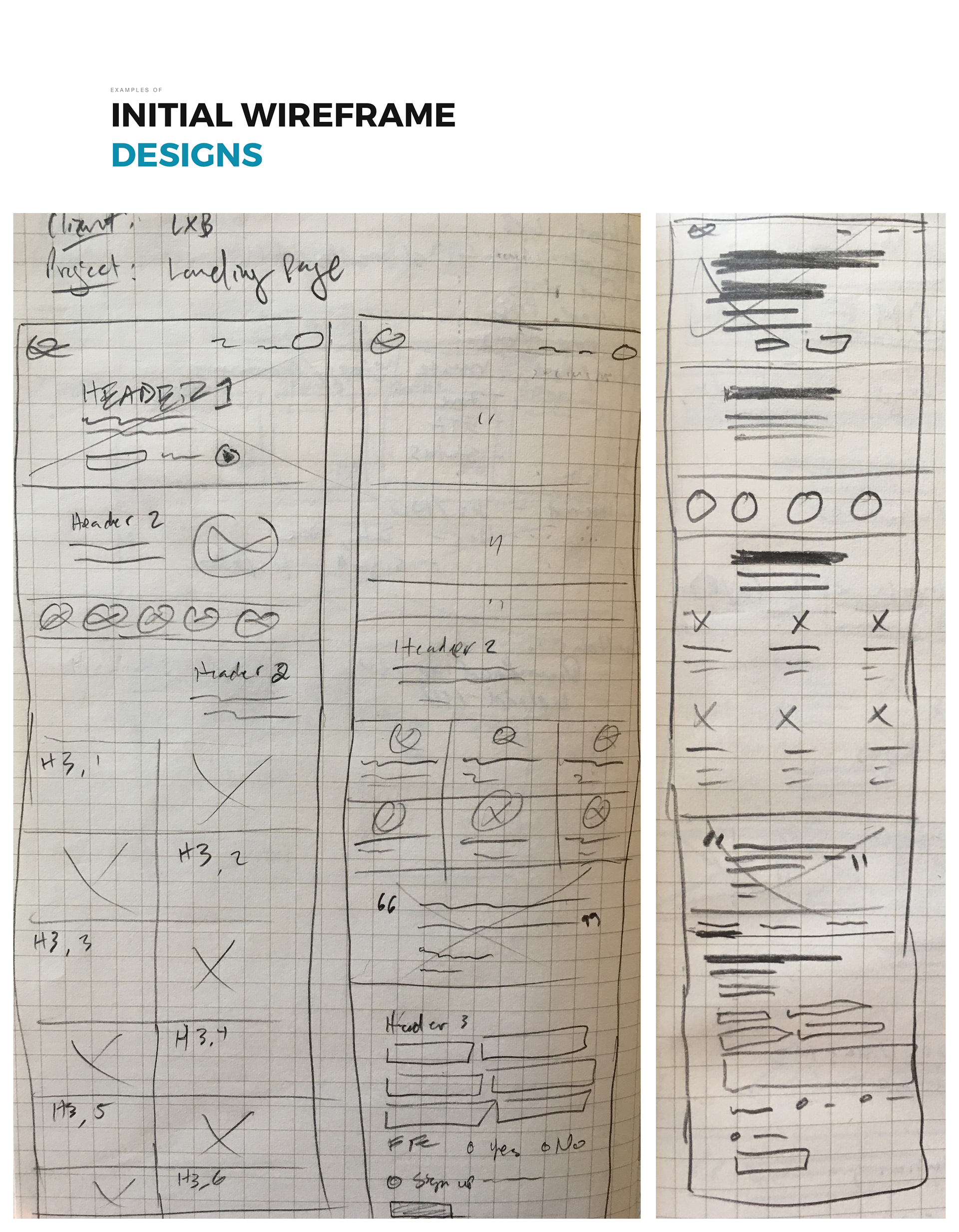 Homepage Banner Video Loop
Video used to create a connection with target audiences: freight forwarders and shippers